Meet Singles In Michigan
Free multi-cultural, interracial dating site for positive-minded singles in Michigan
Meet Michigan singles from a diversity of backgrounds looking to meet a special someone for chat, dating or a meaningful relationship. Communicate absolutely FREE during your 7-day trial. Create your free profile today.
----------- or -----------
Top Cities For Singles In Michigan
Browse Cities In Michigan By Letter
A-C D-F G-I J-L M-O P-R S-U V-Y
Upcoming Events In Michigan For Singles
Upcoming local events for single men and women in Michigan. The following events are potentially a great way to meet new people.
Fri, November 08, 09:00 PM
6832 Convent, Sylvania, OH
Starts at $25.00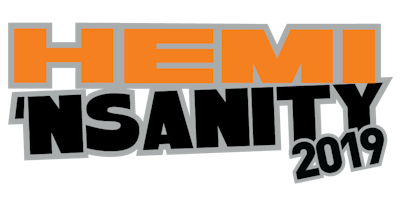 Fri, August 16, 12:00 PM
10860 Plank Road, Milan, MI
Starts at $0.00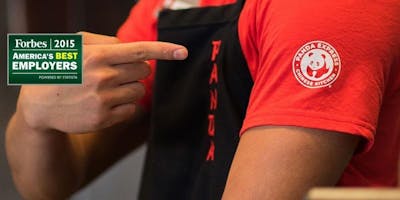 Wed, July 24, 03:00 PM
6629 Airport Hwy, Holland, OH
Starts at $0.00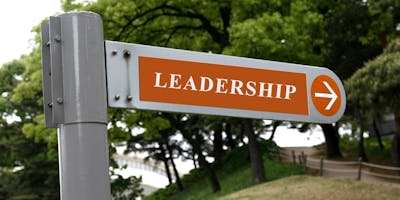 Tue, January 31, 02:00 PM
Starts at $50.00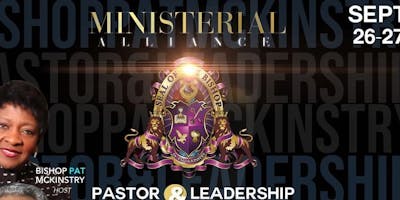 Thu, September 26, 01:00 PM
3100 Glendale Ave, Toledo, OH
Starts at $39.99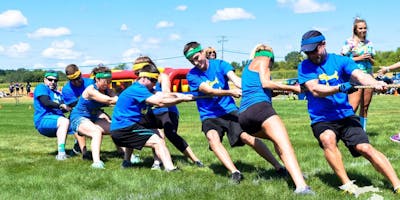 Sat, August 17, 04:00 PM
4365 Platt Road, Ann Arbor, MI
Starts at $200.00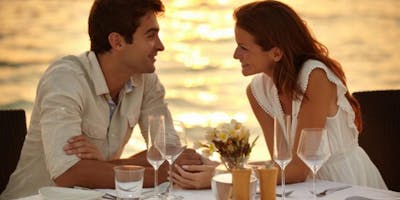 Sat, July 20, 02:30 PM
3050 Jackson Road , Ann Arbor, MI
Starts at $26.50
About Love Expands Dating
Single men and women in Michigan can enjoy a free 7-day membership after creating a profile and posting a selfie. Our site is inclusive and very diverse, attracting singles from all backgrounds. Here at Love Expands Dating we believe that love has no boundaries and celebrate our cultural, racial and religious diversity. So whether you are a single man or woman looking to just have a casual chat or something more serious, we welcome your most vibrant energy in meeting positive-minded singles looking for the same in Michigan and beyond.